News,
Hurricane Ian: Office Operations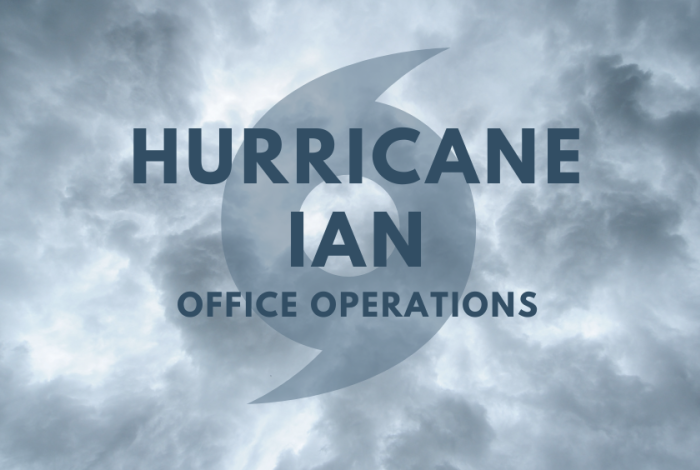 Updated 9/30/22:
Dear members,
As we prepare for Hurricane Ian, ArborOne Farm Credit plans to continue serving the needs of our loyal customers while ensuring the safety of our employees.  Office operations for Friday, September 30th are as follows:
Florence Office:  The Florence office will close at 2:00p.m. on Friday, September 30th.
Conway Office:  The Conway office will be closed all day on Friday, September 30, 2022.  
Both offices will plan to re-open Monday, October 3rd for normal business hours. 
For updates on information regarding office operations, please visit ArborOne.com or visit us on Facebook.  Please remember that you can access your loan information by logging onto Digital Banking on our website.  You can reach us by calling 800.741.7332 and leaving a detailed message, or by contacting your Relationship Manager.