Build Your Life in the Country
Grow the family farm, invest in a getaway, or find your home in the country. Life's better out here.
Get Started
Rural Property Listings
Check out rural home and land listings across our 12 county region. Our local realtors who specialize in rural properties help us keep this list updated. Find a property, and we'll help you with the loan to make it happen.
All Listings >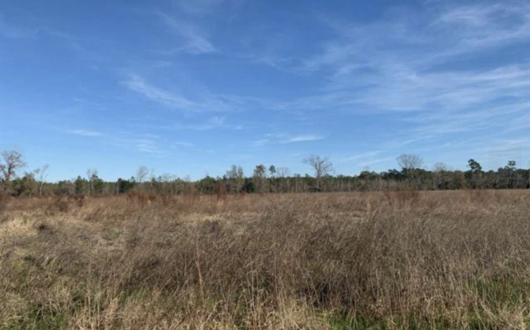 26 Acres • Williamsburg County
45 Acres • Georgetown County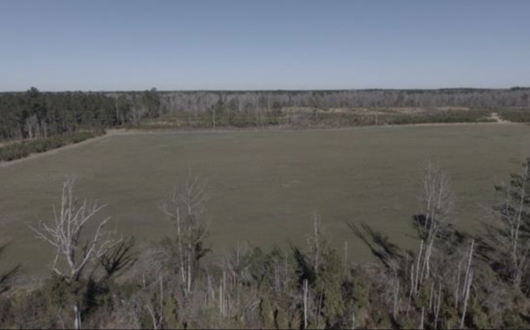 60 Acres • Georgetown County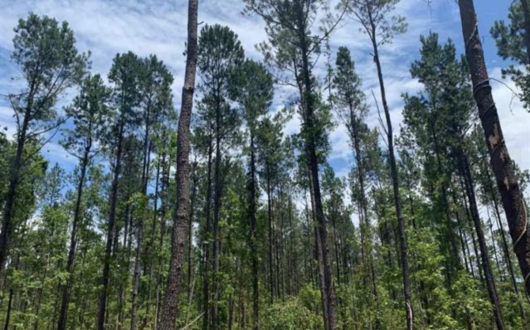 84 Acres • Williamsburg County
Borrow Local
When you work with us, you're working with local folks who are plugged into farm life, rural markets, and your community. Not only are we based here, but your loans are serviced here.
About Us
Patronage Calculator
We put our profits in your pockets.®
When you borrow with us, you become an owner who shares our profits. Our patronage program is one way we share those profits with you. Calculate how much you could save.
How patronage works
Here is your estimated Patronage Distribution: ESTIMATED PATRONAGE
After receipt of your distribution, patronage effectively lowers your total interest cost for the first year of your loan from $XXXXX to: EFFECTIVE INTEREST EXPENSE
This effectively lowers your interest rate from XXXX to: EFFECTIVE INTEREST RATE
*Results based on 10-year average refund totals. Past performance not a guarantee of future payouts. Calculations do not account for time value of money or distinguish between returns made in cash and in allocated surplus. Talk to a loan officer for details.
"I was extremely satisfied with ArborOne. The company made me feel like family and helped me achieve one of my life dreams of owning land."
M. Strickland
ArborOne Farm Credit's Heustess Announces Retirement; Sansbury Promoted to CEO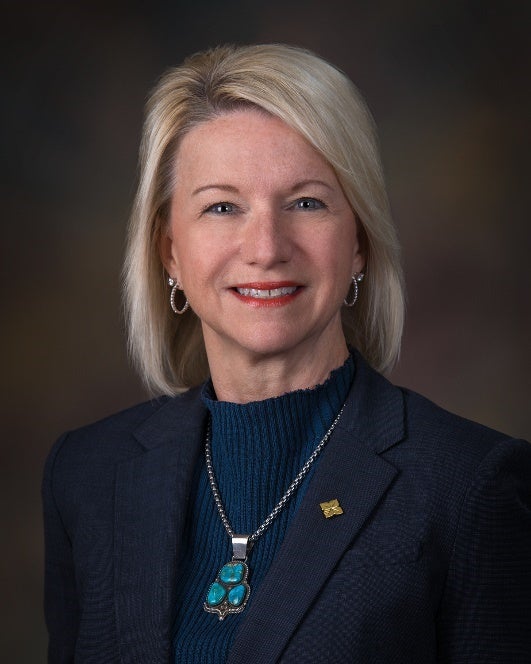 Florence, SC (December 10, 2020) – ArborOne Farm Credit is preparing for a transition in Executive Leadership with the
When Dr. Dan Fox and his wife April Fox began looking for lenders to finance building their new home, they knew they needed a company that went beyond the call of duty. It wasn't just a matter of
Ned Dargan recognized that ArborOne's rates were as competitive as other lenders, but there was also an added bonus: the patronage refund. "You get a portion of the interest you pay in, back," says
Meet Our Relationship Managers
Ready to explore your loan options? Our relationship managers are based in our 12-county region, and they're ready to help you get started.
Contact Us