News,
ArborOne Farm Credit's Heustess Announces Retirement; Sansbury Promoted to CEO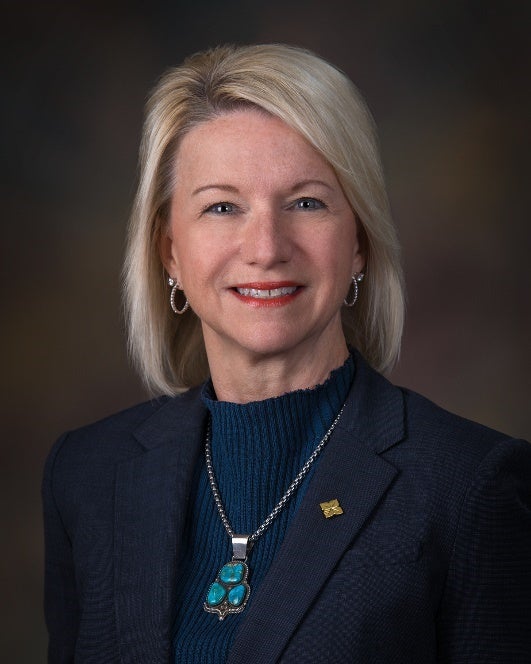 Florence, SC (December 10, 2020) – ArborOne Farm Credit is preparing for a transition in Executive Leadership with the upcoming retirement of President and CEO, Kathy S. Heustess, who will retire effective December 31, 2020.

Mrs. Heustess, who has worked for ArborOne Farm Credit for 31 years, holds a Bachelor of Science Degree in Business Administration from Francis Marion University and is a certified public accountant in the state of South Carolina. She is also a graduate of the Graduate School of Banking at Louisiana State University. Mrs. Heustess' career in the Farm Credit System began in 1989 ranging from management of accounting, reporting, operations, credit, marketing, information management and human resources. She held the positions of Controller, Chief Financial Officer and Chief Operating Officer prior to making history in January 2012 when she became the first female President and Chief Executive Officer in the AgFirst Farm Credit Bank District.

Additionally, Mrs. Heustess serves on the Francis Marion University Education Foundation Board; and the Farm Credit Council Services Board and chairs its compensation committee.

Mrs. Heustess' leadership has been critical to the success of ArborOne Farm Credit. Her dedication has been instrumental to the advancement of the Farm Credit mission and service to agriculture in South Carolina.

"My career in the financial arena has been quite rewarding because of the privilege and opportunity to serve agriculture and the rural citizens of the Pee Dee region of SC," Heustess said.

Mrs. Heustess announced her successor, Bryant Sansbury, in July 2020. Mr. Sansbury will assume the role of President and Chief Executive Officer of ArborOne Farm Credit effective January 1, 2021.

"I am confident and excited about the future of ArborOne Farm Credit with Bryant at the helm. Our team at ArborOne continues to be committed to serving our mission," commented Heustess.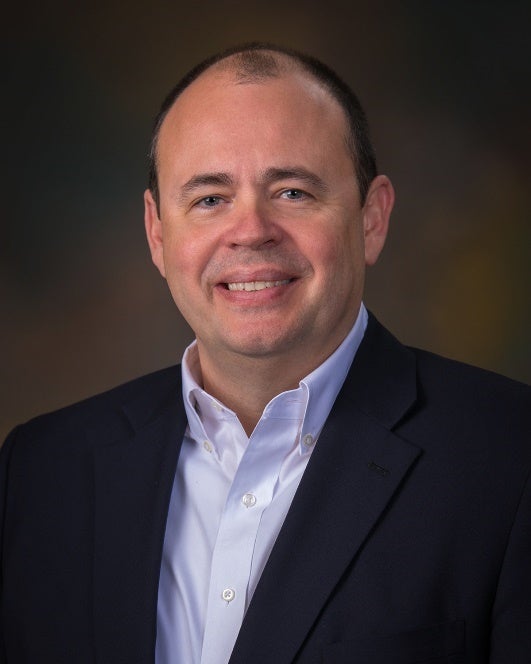 Mr. Sansbury's career in the Farm Credit System began in 2013. He gained experience ranging from business development, management of lending, marketing, and crop insurance in his roles as Chief Relationship Manager, Chief Sales & Marketing Officer, and Chief Operating Officer.

Mr. Sansbury holds a Bachelor of Business Administration in Finance from the University of Georgia. He is also a graduate of the Southeastern Agricultural Lending School (SEALS).

Before joining Farm Credit, Mr. Sansbury acquired over 20 years of commercial banking and real estate experience. He was named Chief Operating Officer in October 2019.

"First of all, congratulations to Kathy for an amazing career with Farm Credit. She has been a wonderful example of leadership for all of us. In regards to my new role, I'm grateful for the opportunity and excited about the future for ArborOne Farm Credit and agriculture in our area. We have a dedicated and talented staff and we are blessed to work with some of the best people in the world - our Pee Dee farmers," said Sansbury.

ArborOne is a proud member of the National Farm Credit System and serves the following counties: Chesterfield, Clarendon, Darlington, Dillon, Florence, Georgetown, Horry, Lee, Marion, Marlboro, Sumter and Williamsburg.

Since 1916, Farm Credit has provided a reliable and consistent source of credit for farm families and rural communities. ArborOne Farm Credit finances farm operations, equipment, farmland, timber land and rural homes. The cooperative also offers crop insurance.

For more information, visit www.arborone.com or find them on Facebook.