News,
ArborOne Farm Credit Promotes Richard Pitts to Chief Operating Officer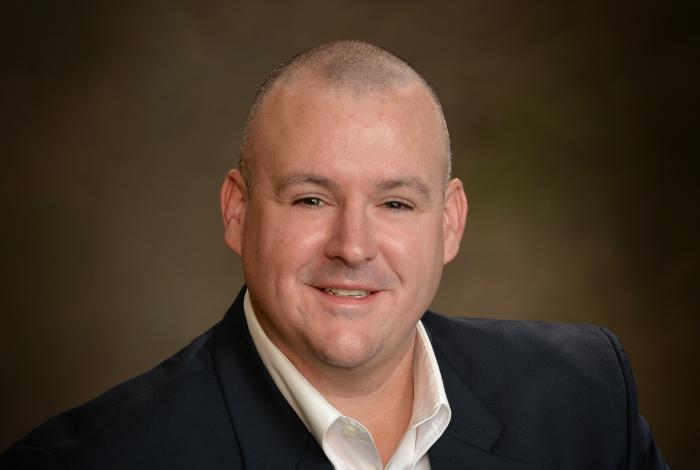 ArborOne Farm Credit announces the promotion of Richard Pitts to Chief Operating Officer.
Pitts holds a Bachelor and Master of Science Degree in Agricultural & Applied Economics from Clemson University. While in college, he was awarded both a State and National Honorary FFA Degree for his work with the Future Farmers of America program.  Pitts is also a graduate of the Louisiana State University School of Banking; South Eastern Agricultural Lenders School (SEALS); and the Leadership Development Program through Farm Credit Council Services. 
Pitts' career in the Farm Credit System began in 2002.  At ArborOne Farm Credit, he held the positions of Credit Analyst, Managing Director of Capital Markets and Credit Administrator before being named Chief Lending Officer in November 2008.   
ArborOne is a proud member of the National Farm Credit System and serves the following counties: Chesterfield, Clarendon, Darlington, Dillon, Florence, Georgetown, Horry, Lee, Marion, Marlboro, Sumter and Williamsburg.
Since 1916, Farm Credit has provided a reliable and consistent source of credit for farm families and rural communities. ArborOne Farm Credit finances farm operations, equipment, farmland, timber land and rural homes. The cooperative also offers crop insurance.